B i o g r a p h y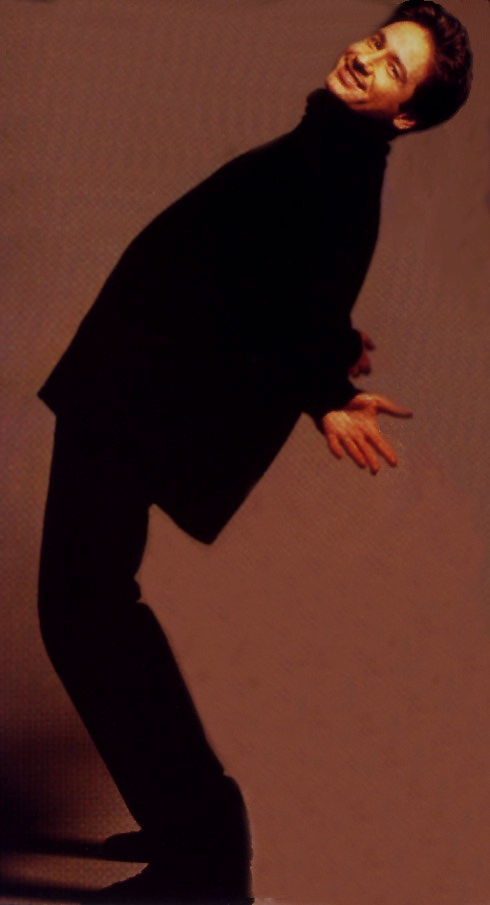 Name:

David William Duchovny

Birth: August 7th. 1960

Parents: Margaret and Amram Ducovny (no "h")

Siblings: Daniel (older) and Laurie (younger)

Maritial Status: Married with Tea Leoni since May 6th. 1997

Height: 6`0"

Haircolor: Brown

Eyecolor: Hazel

Nicknames: "Duke" and "Doggie"

Hobbies and Interests: Reading, basketball, jogging, raquetball and swimming

Favorites

Authors: Norman Mailer, Elmore Leonard and Thomas Pynchon

Playwright: Sam Shepard

TV Show: The Larry Sanders Show

Music and Bands: Rolling Stones, Black Crowes, Sly And The Family Stone, Seventies Funk and disco music

Academic History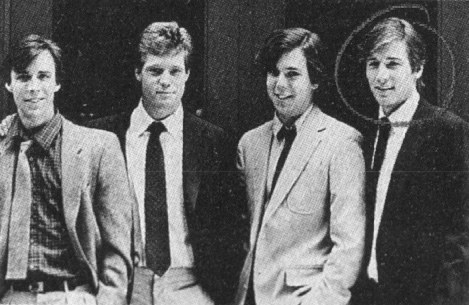 At age 13, David won a scholarship to New York`s Collegiate School, a private boys` school whose students included among others John F. Kennedy Jr.
After high school, David earned a bachelor`s degree at Princeton (The picture at right is from Princeton) for English literature in 1982. For his Master of Arts degree in English literature he went to Yale. While working at his dissertation at Yale, he started his acting career. His dissertation, "Magic and Technology in Contemporary Poetry and Prose", is still unfinished.
Employment
David has delivered food, been a teaching assistant, bartender and caterer. And of course he is an actor. See the filmography page for more information on the acting part.


Mail Me

Important Message: Almost every little piece of information on this pages is gathered from around on the net. If anyone have the copyright on anything here, please

mail me, and I will remove it.